MDF & HDF Boards
MDF ( Medium Density Fiber Board)

MDF is wood fibre based panels. The unique feature of MDF is that it has a homogeneous construction without layers. MDF an acronym for Medium Density Fibre Boards. MDF boards are being manufactured with Hard wood so automatically the density of our product become better than other products available in market. Our Boards are having best routing characteristics due to special German Technology used to press the boards in a way so that compression pressure can reach to its core also thus making densified core which is required for high quality routing.

HDF (High Density Fiber Board)

HDF boards are More stronger then MDF. It has high density power. HDF is High Density Fiberboard and is similar to particle board and medium-density board but it is much denser and stronger. It is made by compressing wood fibers mechanically. Style/Finishing. HDF is a much stronger board compared to MDF and it gives a smooth and uniform surface wherever it is applied. HDF does not have any grain and it can be finished by applying paint on it. If you want wood grain finishing then you would need to put a veneer or Laminate on the plain HDF board Or you can select pre-laminated HDF.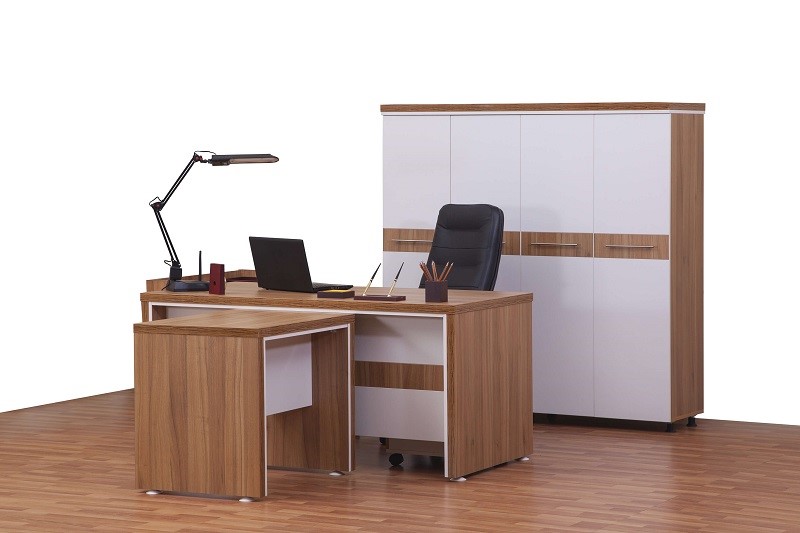 We have two types of MDF :
1) Plain MDF
2) Prelaminated MDF